Events
The podcast with KevinMD recently hosted Dr. Pender to discuss his post, "Playing the hand you are dealt." Stay tuned for the announcement and the link to the interview.
---
Kevin Pho MD invited me to be a guest on his podcast October 21, 2021 to discuss my recently published essay, "Getting Messy in the Game of Healthcare". To listen to the full podcast with Kevin Pho, please click here.
To view the full essay that has been published to my blog, "Getting Messy in the Game of Healthcare", please use the following link.
---
Dan Durrie, MD, 2020 Pender Lecturer and NEOS Guest of Honor
The afternoon academic session of the 782nd meeting of the New England Ophthalmological Society (NEOS) featured Dan Durrie, MD as the 2020 Pender Lecturer on December 4, 2020. Dr. Durrie is an internationally renowned eye surgeon and refractive surgery specialist. His virtual presentation on office-based cataract surgery addressed the need for patient safety and cost reduction as the population ages and the number of surgeries grows. While traditional outpatient surgery has been performed predominately in multi-specialty ambulatory surgical centers, Dr. Durrie listed the advantages for office-based procedures. His company, iOR, has developed over 70 operating suites for ophthalmologists nationwide. Dr. Pender was given the honor to introduce Dr. Durrie to the members of NEOS.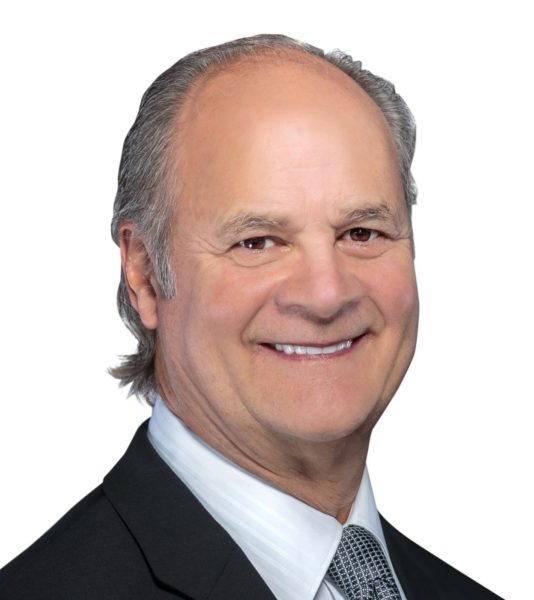 ---

Dr. Elaina George, author of Big Medicine and podcaster, interviewed Dr. Pender for her show, Living in the Solution. The show is available on libertytalk.fm/ on Saturday, December 19, 2020 from 12:00-1:00 pm EST and on Sunday, December 20, 2020 from 12:00-1:00 pm EST. The interview goes into detail about Dr. Pender's advocacy for patients and physicians, most recently expressed in his book, Rebuilding Trust in Healthcare: A Doctor's Prescription for a Post-Pandemic America. Dr. Pender also describes his role as advisor to Vxtra Health, new type of healthcare company that supports the patient-physician relationship in the setting of employer-sponsored health benefits.
While the website is best known for its controversial conservative hosts, the featured content of Dr. George's show is enjoyed by thousands of listeners every month. Read more about Dr. George at entpeachtree.com.
---
Listen to Dr. Pender's interview with Randy Cook, MD, host of the podcast Rx for Success. The program aired September 14, 2020. The conversation is wide-ranging, from early influences by mentors to recent events prompting the writing of Dr. Pender's new book, Rebuilding Trust in Healthcare: A Doctor's Prescription for a Post-Pandemic America. The podcast is sponsored by MD Coaches, a company dedicated to helping every physician find success. Go to RX for Success Podcast and find "The Writer: Paul Pender, MD."
Dr. Pender speaks on topics in medicine, technology, politics and publishing. His events will be posted here and updated regularly.
Dr. Pender is available for Zoom presentations, podcast interviews, keynotes and any conversation about America's healthcare system.